eSheBee is Pioneering Baseline Survey Services in Research
At eSheBee, we are committed to empowering research initiatives with a comprehensive range of services, and one of our flagship offerings is our baseline survey service. In dynamic research, where data forms the bedrock of informed decision-making, our baseline survey service stands as a beacon of excellence.
A baseline survey is a critical component of any research endeavor, providing a snapshot of the current state of affairs and serving as a reference point for evaluating the impact of interventions, policy changes, or programs in the future. At eSheBee, we recognize the significance of this foundational data, and we have honed our expertise to provide top-tier baseline survey solutions tailored to the unique needs of your research project.
Our team of experienced researchers and survey specialists is dedicated to delivering accurate and actionable results. We work closely with clients to design surveys that capture the essential data points for your study's objectives. With a focus on precision, we employ state-of-the-art survey methodologies and data collection techniques to ensure the highest level of data integrity.
What sets our baseline survey service apart is not just our commitment to accuracy but also our dedication to efficiency. We understand that time is often of the essence in research, and we pride ourselves on delivering results within established timelines without compromising data quality. Our team is equipped with the latest technology and tools to streamline the data collection process, ensuring a smooth and efficient experience for our clients.
At eSheBee, we also appreciate the importance of flexibility in research. Each research project is unique, and we tailor our baseline survey services to suit the specific requirements and scope of your study. Whether you're conducting research in healthcare, education, agriculture, social development, or any other field, our expert team is well-versed in adapting to your research needs.
In addition to collecting and analyzing data, we offer comprehensive reporting services. Our reports are not just numbers and statistics; they tell a story. We translate data into meaningful insights that help you make informed decisions and drive your research projects forward.
Choosing eSheBee for your baseline survey needs means choosing a partner dedicated to excellence, accuracy, and efficiency in research. We understand that the success of your research project depends on the quality of your baseline data, and we are here to ensure that your foundation is solid. With eSheBee, your research will thrive, and your findings will make a positive impact on the world.
Our Previous Surveys
UTSA Baseline Survey
UTSA started its journey under the name of Unite Theater in 1997 to engage the community on how to make the diversified energy that has more implications for theater in an alternative way out of the traditional theater practice.
eSheBee conducted a baseline survey from the research wing under the Baseline Survey Program.
We researched an employee FGD. Short videos are shared for ease of understanding. Group postering is done on colored paper, and discussions are held.
They are performed instantly. Topics are highlighted through drama performances. After performing, the material is given to them so that they can understand it better.
At the beginning of the session, the participants are asked about what they have learned from the previous session. They are also asked if they know anything about the topic to be discussed. Some tasks, like MCQs or quizzes, are kept to evaluate what has been learned throughout the year.
A Study on the Occupational Health and Safety (OHS) situation of Sanitary workers in Dhaka City, Bangladesh
Objective:
The survey aims to comprehensively assess the occupational health and safety (OHS) situation of sanitation workers in Dhaka City, Bangladesh, and propose evidence-based recommendations for improving their working conditions and overall well-being.
Specific objective:
The specific objectives of the study are as follows:
Map and undertake a critical analysis of the existing physical work environment, including waste collection and disposal sites, sanitation equipment, and the availability of personal protective gear, to identify potential hazards and safety gaps;
Investigate the occupational safety, medical, and compensation conditions of sanitation workers to understand how these factors impact their overall well-being.
Assess the level of awareness regarding occupational health and safety practices and identify gaps in their knowledge that may contribute to workplace accidents and illnesses.
Develop evidence-based recommendations to enhance the occupational health and safety (OHS) of sanitation workers, ensuring a safer and healthier working environment.
Workplace Safety, Compensation and Accountability (WSCA): Baseline Survey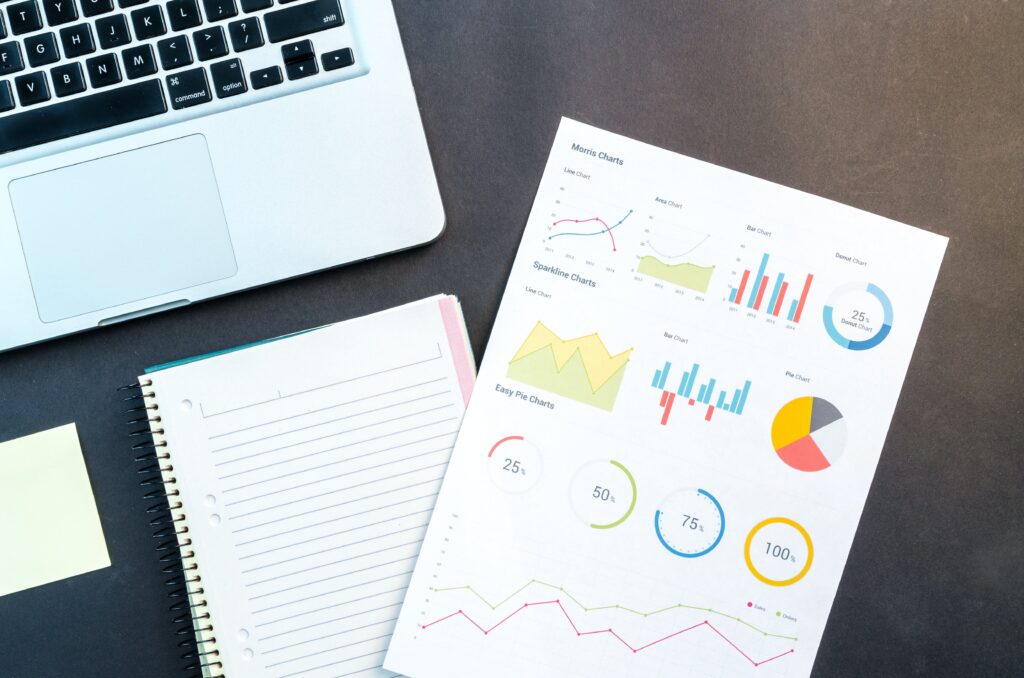 The baseline survey mainly focused on:
I) Collect and analyze pre-intervention data describing the situation of the goal and objectives of the project.
ii) snapshot of indicators at a time, keeping these broad objectives in mind:
The objectives for this baseline are to:
Explore the demographic profile, working conditions, overall socio-economic condition, & the well-being of the beneficiaries.
Investigate the health status of workers, maternity protection and benefits, production targets & hours of work, and existing compensation policy;
Explore labor rights and overall rights situation in the project area;
Identify the influential stakeholders, relevant service providers, and government agencies and their perceptions of this project.
Highlight the needs of project participants and their expectations from the project;
Identify the scope of freedom of association in the targeted sector;